Premium Outdoor Sofa Manufacturer: Wholesale Deals from China's Leading Exporter
Introducing the latest addition to our Company Name collection - the Outdoor Sofa! Designed with utmost comfort and style in mind, this exquisite piece of furniture will transform your outdoor living space into a luxurious oasis.

Crafted from high-quality materials, our Outdoor Sofa seamlessly blends durability and elegance. Its sturdy frame ensures long-lasting stability, while the plush cushions provide unparalleled comfort. Sink into the deep seats and unwind under the open sky, enjoying the gentle breeze and breathtaking views.

With its contemporary design and versatile color options, this Outdoor Sofa effortlessly complements any outdoor setting - from cozy porches to expansive patios. Whether you're hosting a backyard barbecue or simply enjoying some quiet time with a book, our sofa provides the perfect spot for relaxation and socializing.

Designed to withstand the elements, our Outdoor Sofa is resistant to sun, rain, and fading, ensuring its beauty and functionality for years to come. Experience the ultimate in outdoor comfort and style with our Company Name Outdoor Sofa - the epitome of luxury and unwavering quality. Transform your outdoor space into a haven of relaxation and make lasting memories with your loved ones.
Foshan Chunfeng fulin Outdoor Furniture Co., Ltd.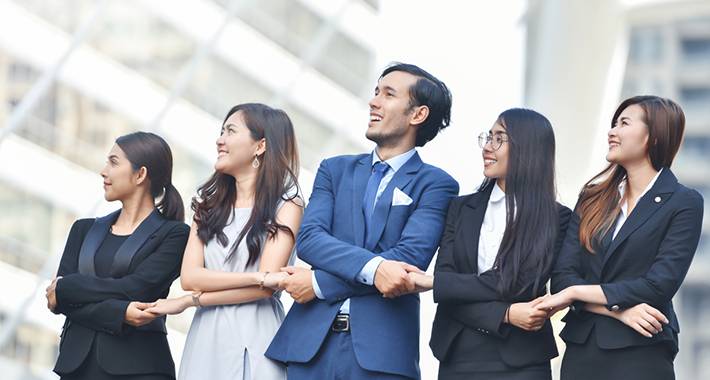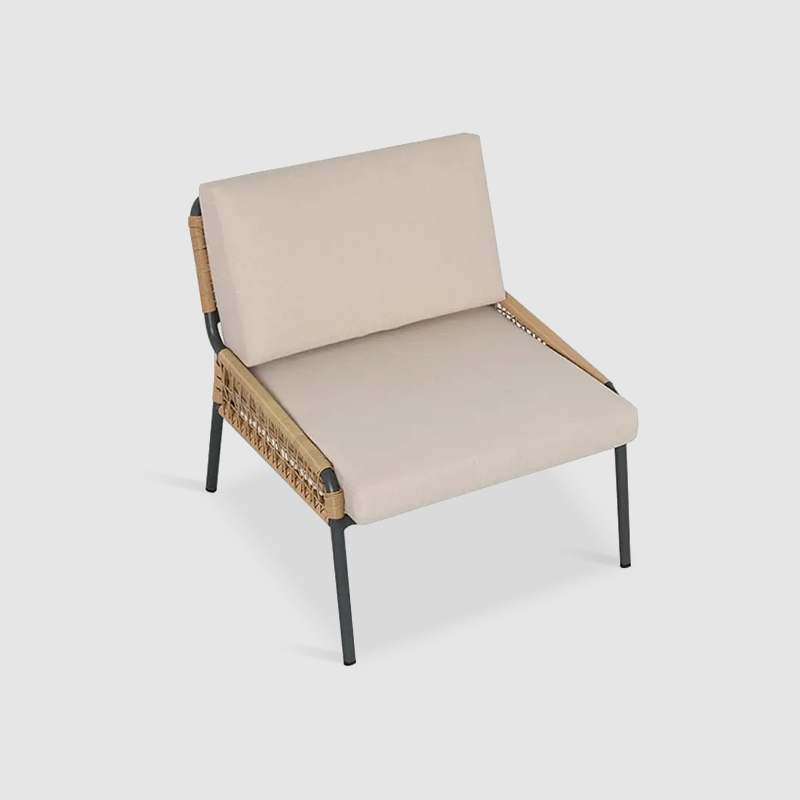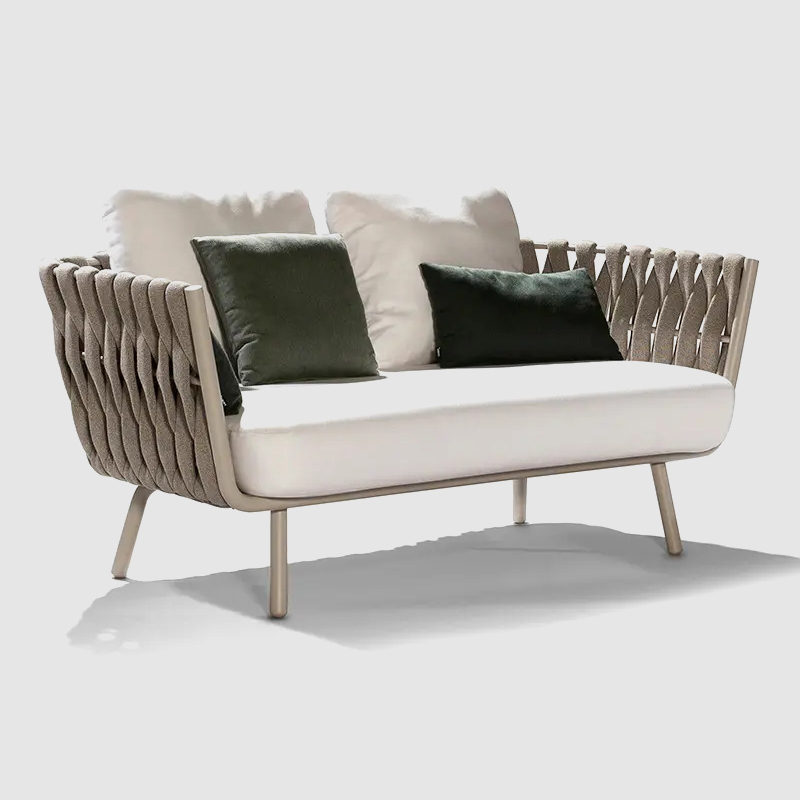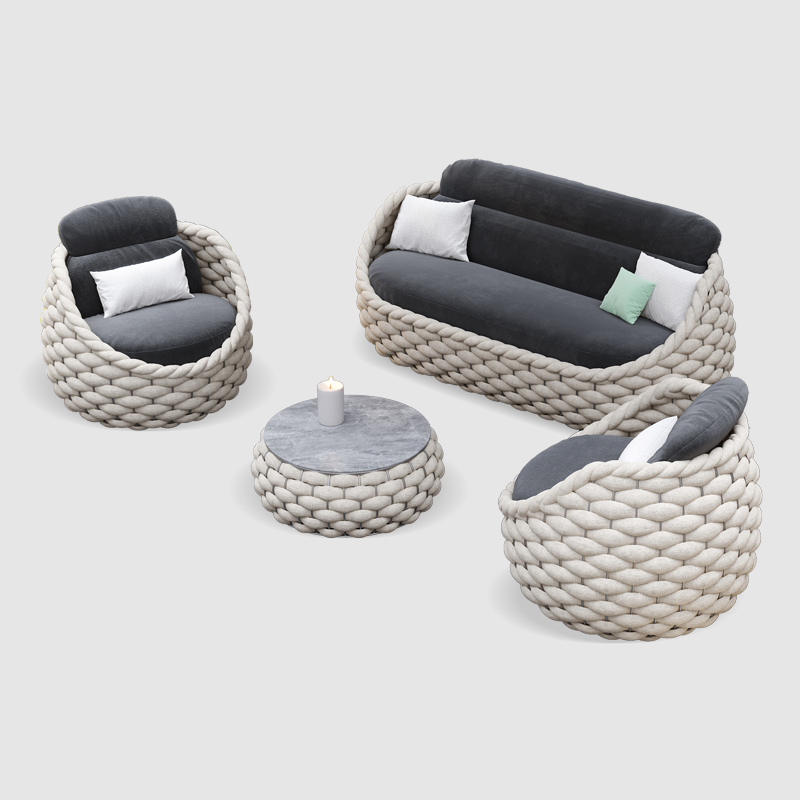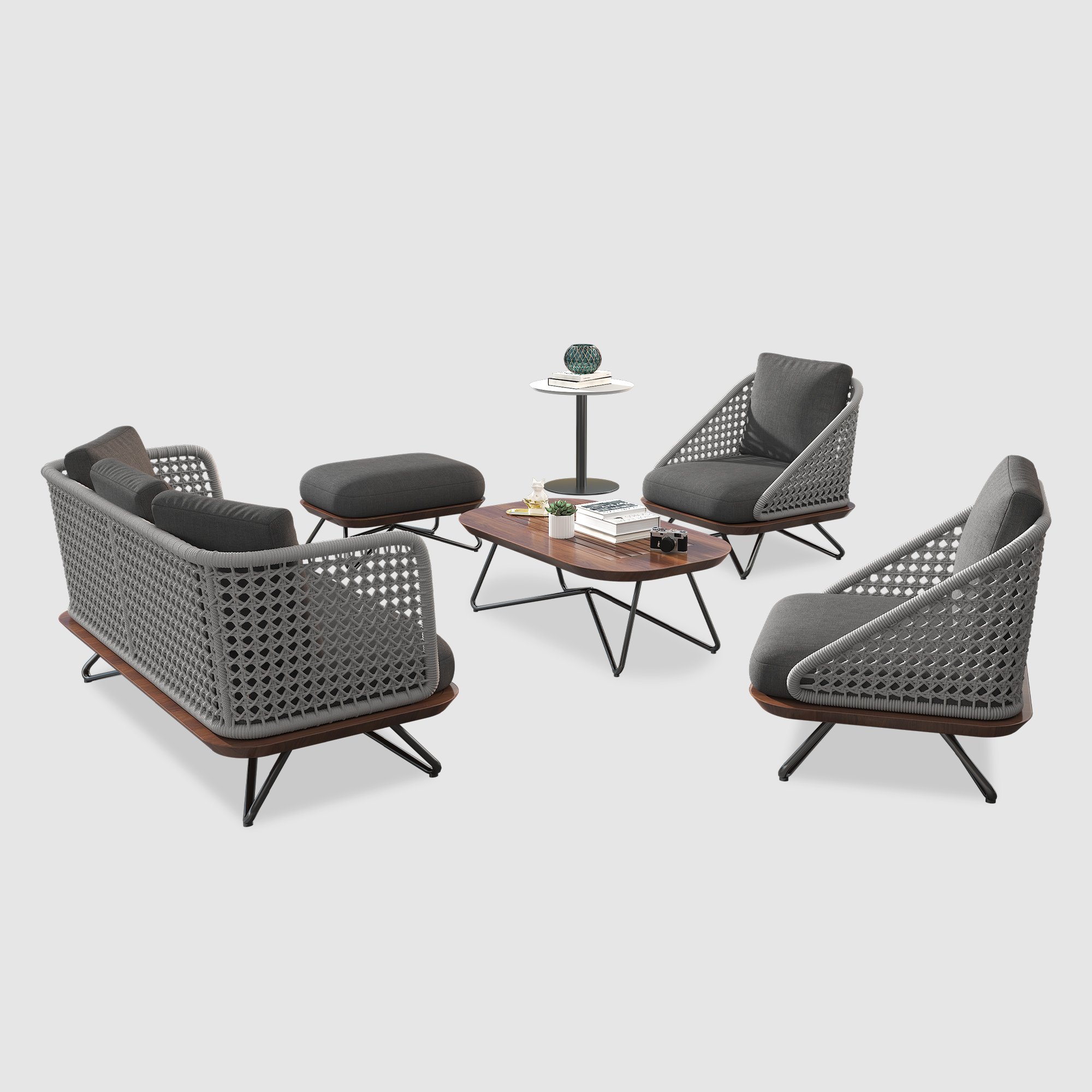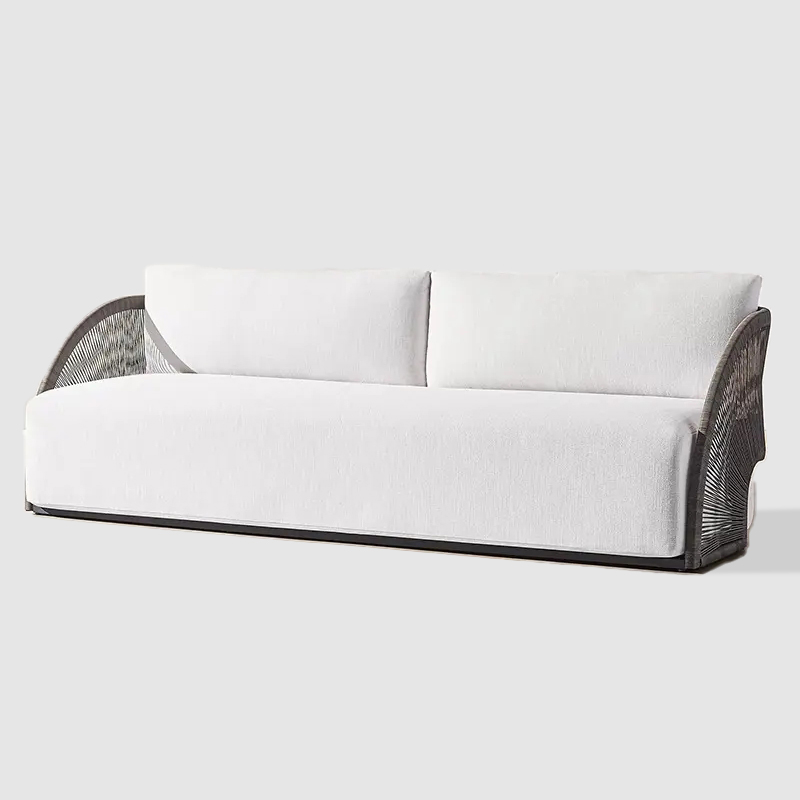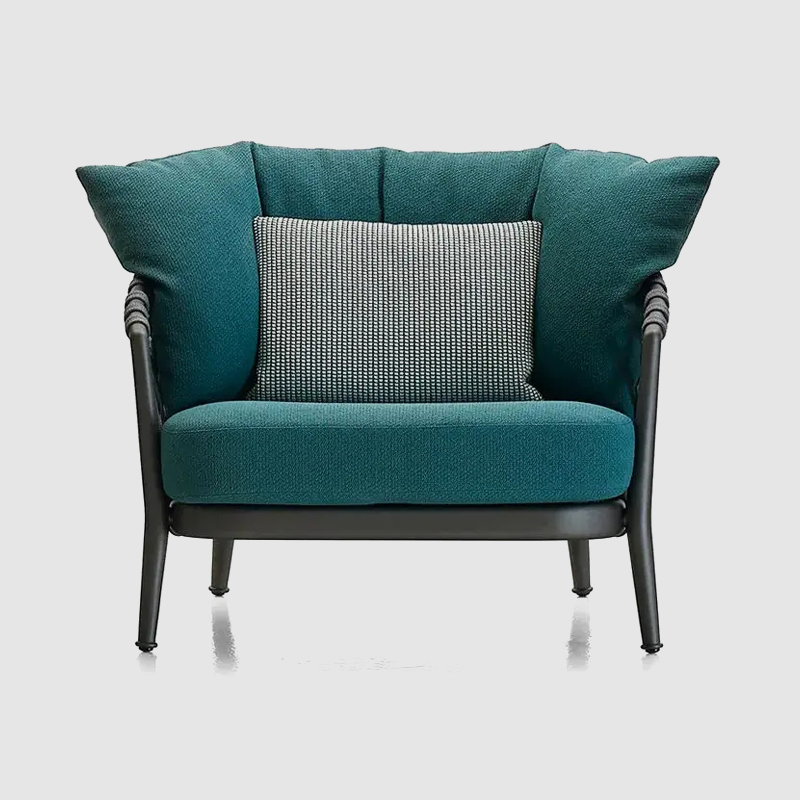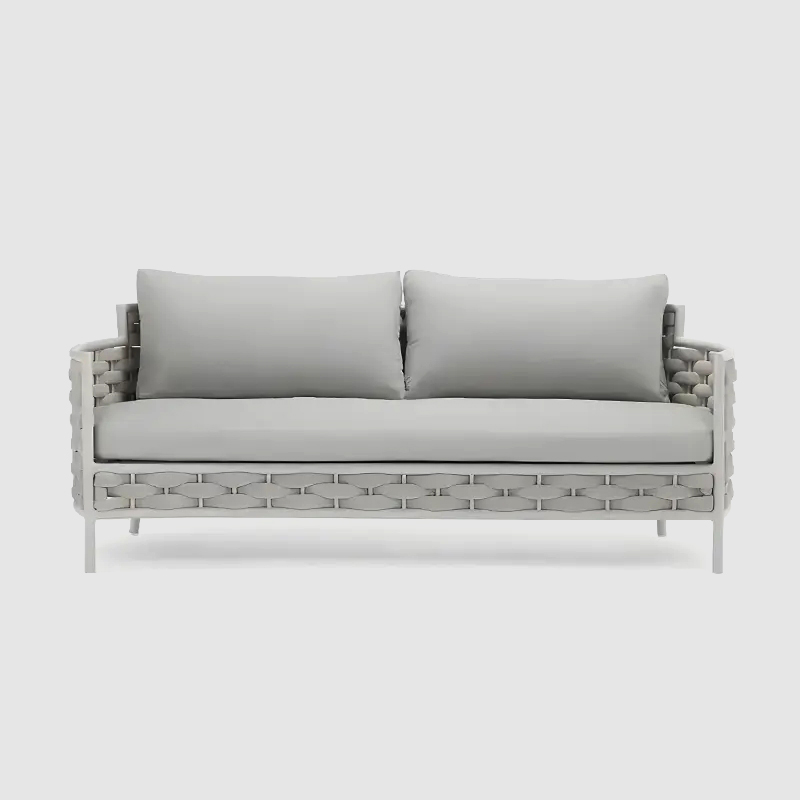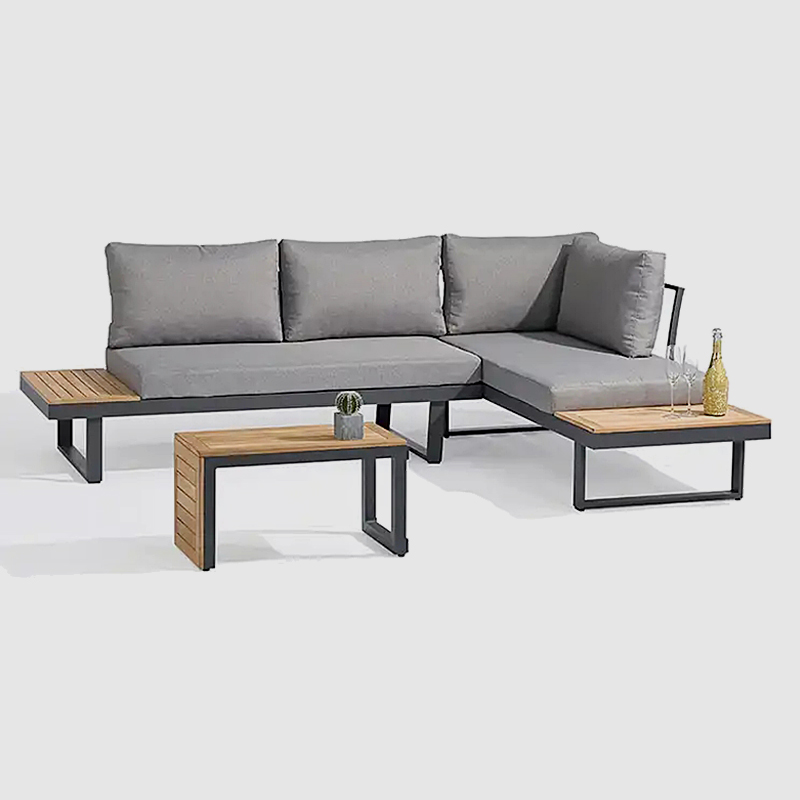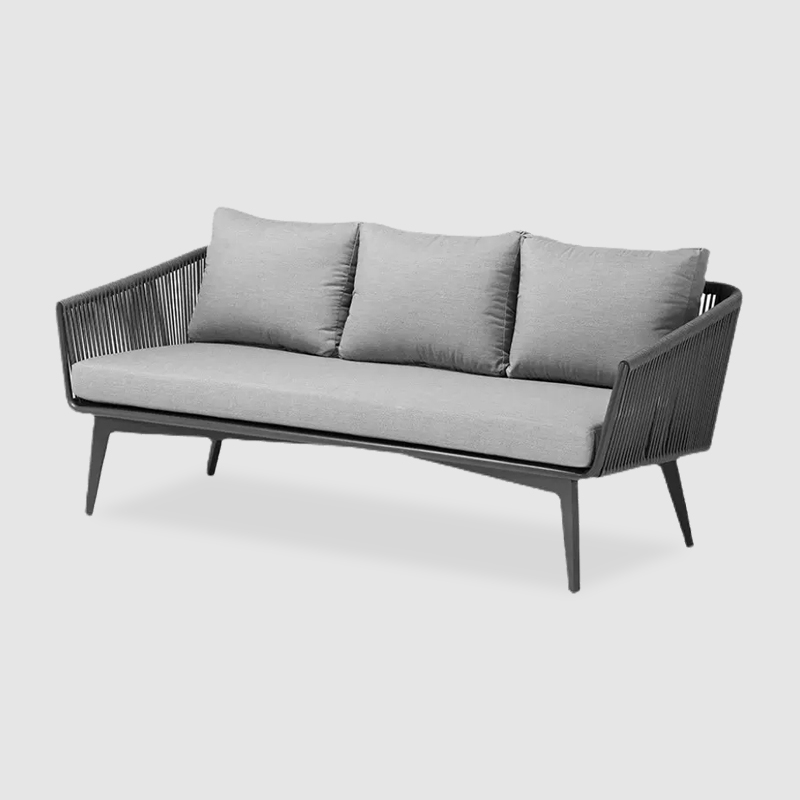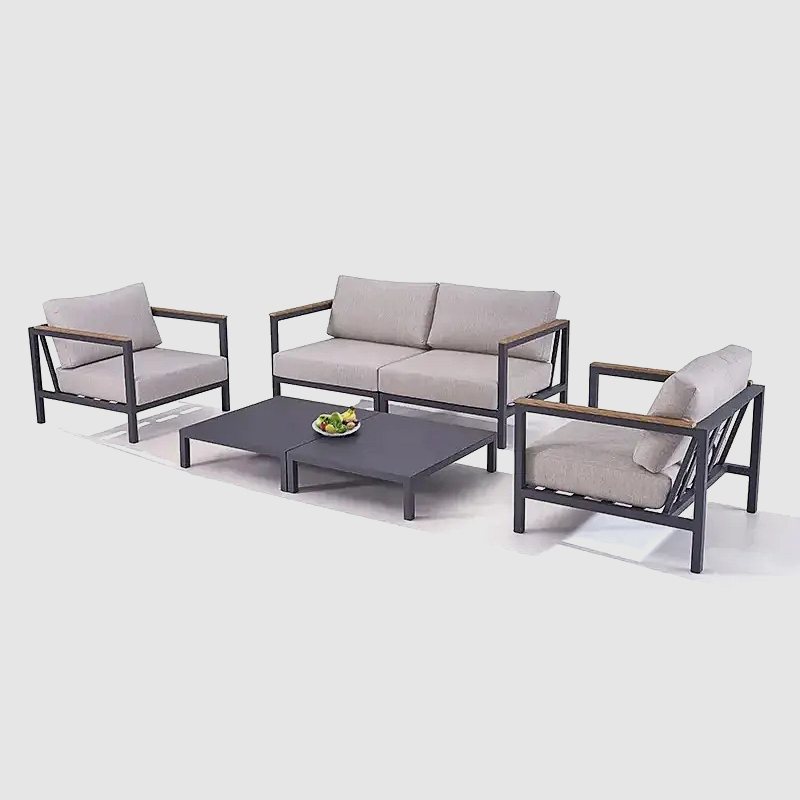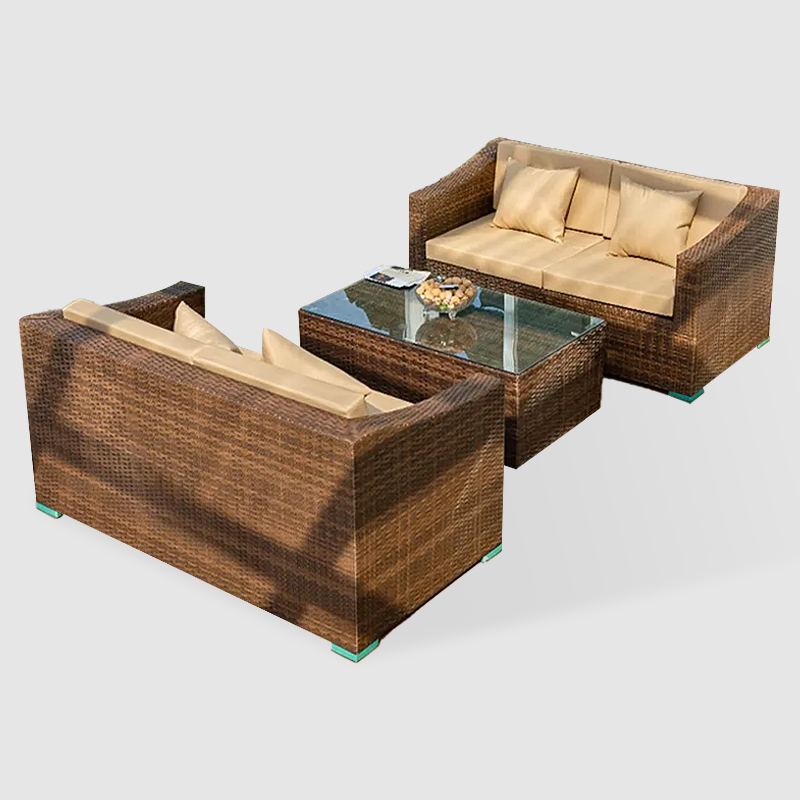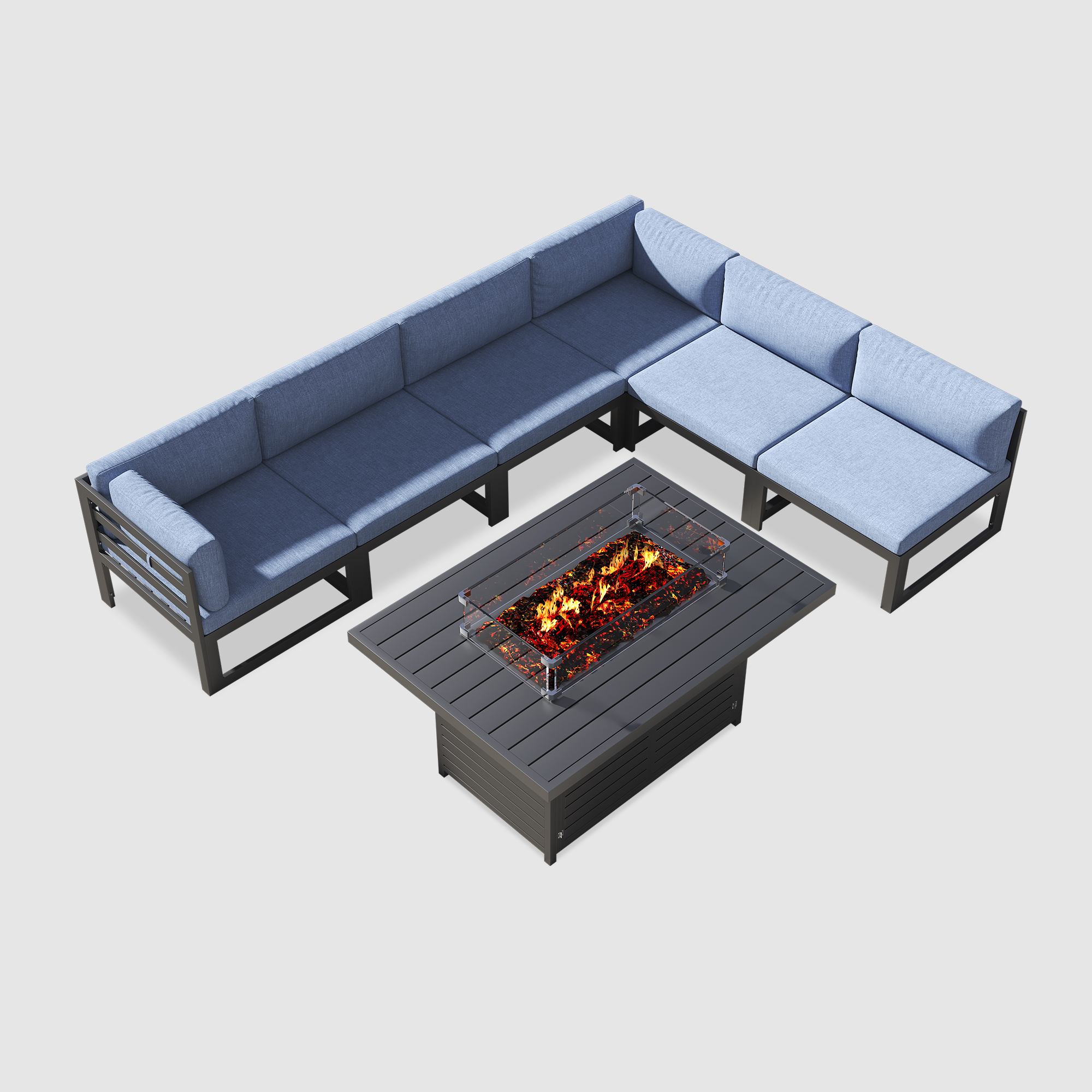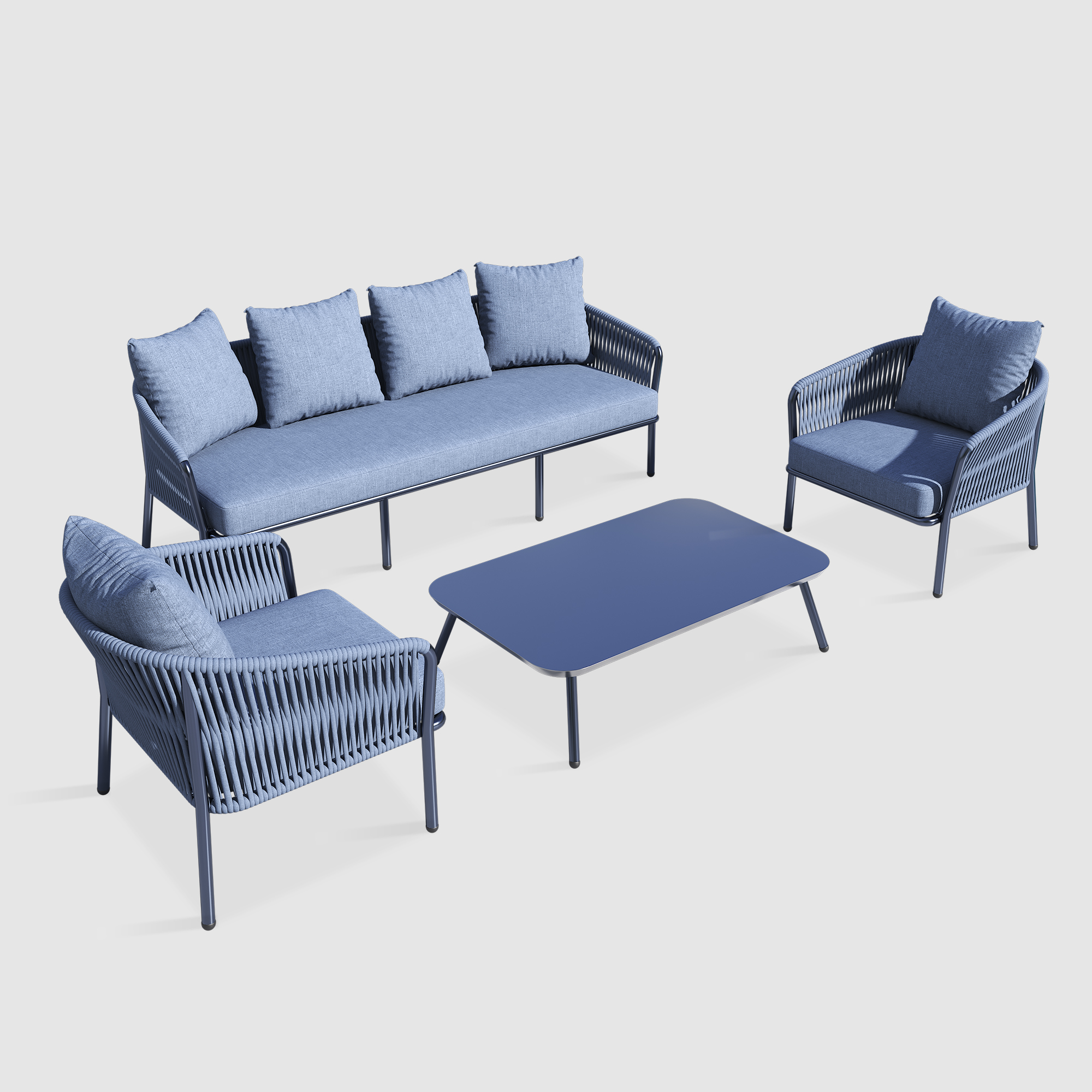 Top-Quality Outdoor Sofa: Wholesale Manufacturer in China
Reviews
Related Videos
Introducing our new Outdoor Sofa, the perfect addition to your outdoor living space. This stylish and comfortable sofa is designed to withstand the elements, making it the ideal choice for any outdoor setting. Whether you have a spacious patio, a cozy balcony, or a beautiful garden, this sofa will create a relaxing and inviting atmosphere. Crafted from high-quality materials, our Outdoor Sofa is built to last. The sturdy frame is constructed from weather-resistant aluminum, ensuring durability and strength. The cushions are made from water-resistant fabric, designed to withstand rain and sun exposure without losing their shape or color. This sofa not only offers exceptional comfort but also showcases a sleek and modern design. The clean lines and contemporary silhouette effortlessly blend with any outdoor décor, while the neutral color options complement a variety of styles. You can easily customize your outdoor space to reflect your personal taste and create a cozy oasis for lounging and entertaining. Designed with functionality in mind, the Outdoor Sofa features deep seats and plush cushions, allowing you to sink in and relax. The spacious seating area comfortably accommodates multiple people, making it perfect for hosting gatherings or simply enjoying some quiet time alone. Whether you want to curl up with a book, have a conversation with friends, or take a nap under the sun, this sofa provides all the comfort and support you need. Transform your outdoor area into a haven of comfort and style with our new Outdoor Sofa. Experience the best of outdoor living and create unforgettable memories with family and friends. Upgrade your space and elevate your outdoor lifestyle with this timeless and versatile piece of furniture.
The outdoor sofa I purchased has been an absolute game-changer for my backyard gatherings. Made with high-quality materials, it is weather-resistant and can withstand the harsh elements effortlessly. The comfortable cushions provide the perfect support, making it a joy to relax on for hours. The sleek design adds a touch of elegance to my outdoor space, effortlessly blending with the surroundings. The sofa is also surprisingly lightweight, allowing for easy mobility when rearranging the furniture. With ample seating space, it comfortably accommodates all my guests. Overall, this outdoor sofa has exceeded my expectations and has become the prized centerpiece for outdoor entertainment.
The outdoor sofa that I recently purchased exceeded my expectations in every way. The sleek design and sturdy construction make it a perfect addition to my patio. The cushions are incredibly comfortable and provide excellent support. The weather-resistant material ensures it stays in great condition even during rain or intense sunlight. It was effortless to assemble, and the included instructions were clear and concise. The modern and stylish appearance of the outdoor sofa has garnered compliments from all my guests. I highly recommend this outdoor sofa to anyone looking to enhance their outdoor space with a comfortable and durable piece of furniture.
Contact us
Please feel free to give your inquiry in the form below We will reply you in 24 hours